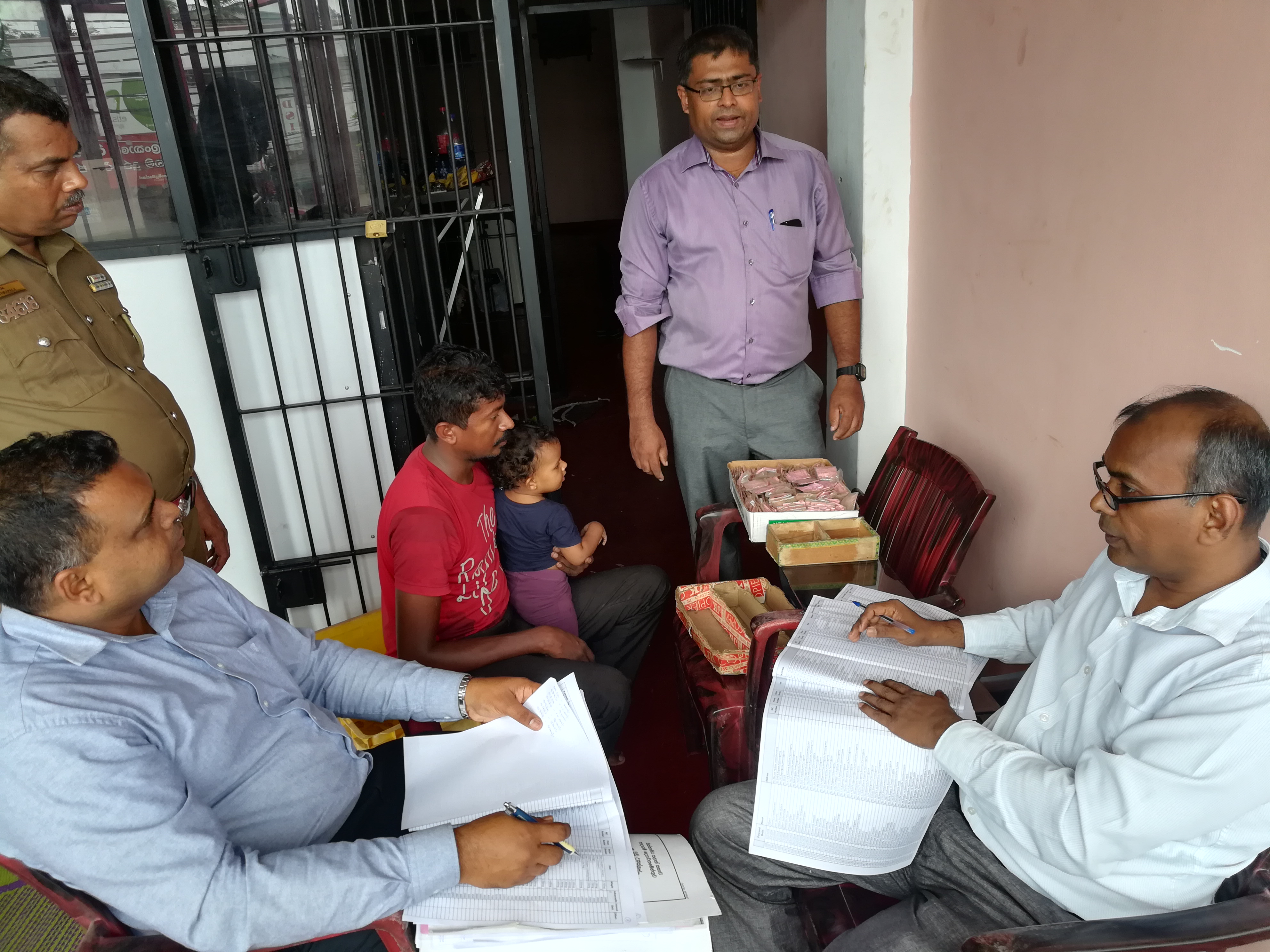 Pawning Center where the properter died , hand over the articles to nominated person by Western Provincial Revenue Department.
Details
Vestibulum et metus nulla. Quisque et lacus at quam volutpat aliquam eget sit amet est.
Details
Vivamus aliquam ornare sapien, a suscipit nisi convallis vel. Etiam gravida sollicitudin felis nec ullamcorper.
Details